Allentown Apartment Rentals
Living in Allentown, PA, provides a vibrant experience with a rich history and diverse activities. The city offers sports attractions like Coca-Cola Park and the PPL Center for hockey games. The Great Allentown Fair at the fairgrounds draws thousands each year. For arts and culture, the Civic Theatre, Allentown Art Museum, and Baum School of Art are must-visits. The America on Wheels Museum showcases vintage vehicles, while the Da Vinci Science Center offers interactive education.
Allentown's business landscape is thriving, with historic buildings transformed into modern spaces. The Seventh Street business district houses local restaurants, retailers, and entertainment venues. The city's strategic location within the New York City metropolitan area attracts businesses seeking accessibility to major markets.
The population in Allentown is growing, with a diverse community of approximately 125,250 residents. Many choose to rent their homes, and the city is known for being family-friendly with a liberal-leaning population. The presence of educational institutions like Lehigh University and Muhlenberg College contributes to its growth and vibrancy. With ample job opportunities, Allentown is an attractive destination for professionals and families seeking career growth and stability.
In summary, Allentown, PA, offers a lively mix of history, culture, and economic opportunities. From sports and arts to educational attractions, there's something for everyone in this thriving city. With a booming business landscape and increasing population, Allentown presents an exciting and appealing place to call home.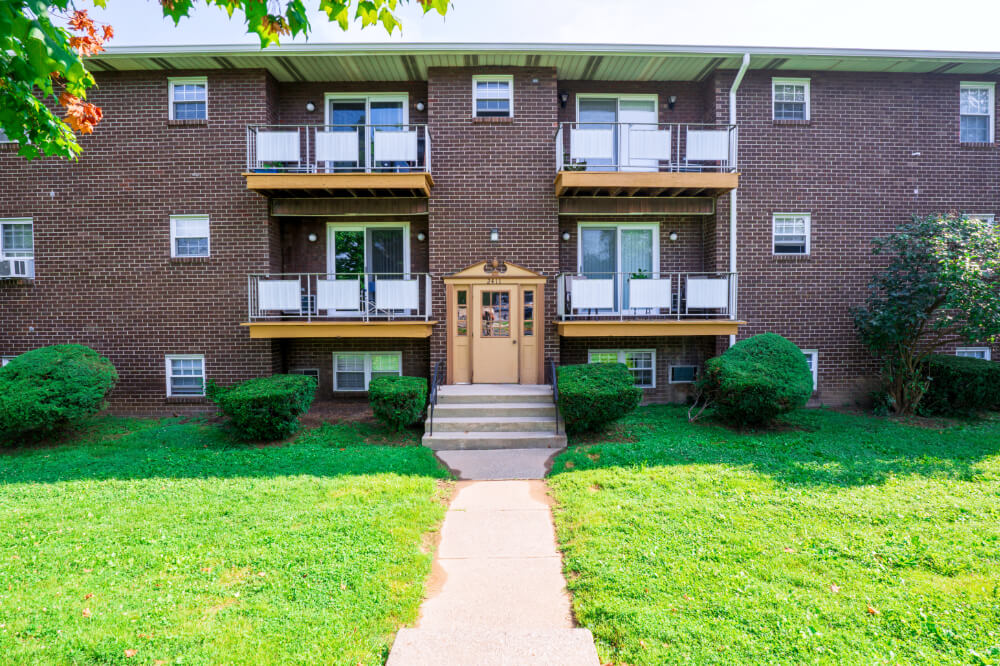 (610) 797-1569
2415 Allenbrook Dr #4, Allentown, PA 18103
• Large spacious apartments
• Large walk in closets
• Private Balconies
• Electric Base Board heat
• Wall-to-wall carpeting
• Air conditioning
• Modern Kitchen
• Dishwashers
• Laundry facilities
• Water, Sewage, & Garbage paid
• RCN Cable
• 24hr. Emergency Maintenance
• Public Transportation
• Quiet Neighborhood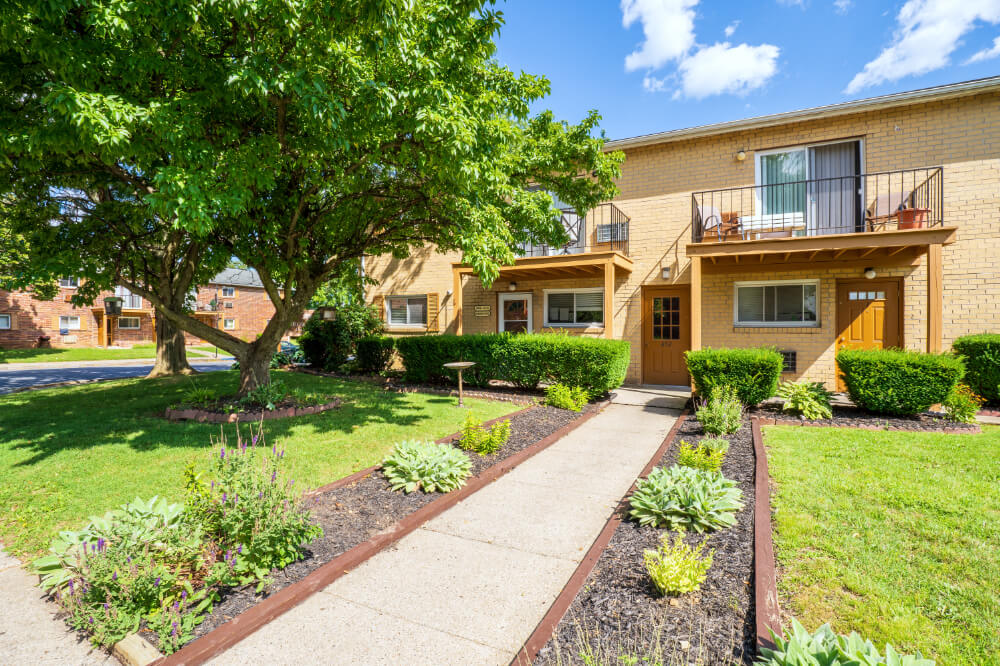 (610) 791-9777
652 W Montgomery St #2, Allentown, PA 18103
• Balcony /Patios
• Easy Access Rte 22, 145, 78/309
• New Kitchen Available
• Laundry Facilities
• Wall-to-wall carpeting
• Private Entrances