Harrisburg Apartment Rentals
Living in Harrisburg, PA, offers a diverse and enriching experience. The city provides various activities and attractions for residents and visitors alike. Outdoor enthusiasts can explore Riverfront Park and Wildwood Park, while history buffs can visit the State Capitol and the National Civil War Museum. Harrisburg also hosts numerous festivals and cultural events throughout the year.
In terms of business and population growth, Harrisburg has seen steady progress. The city's strategic location along the Susquehanna River and its accessibility to major highways make it an attractive destination for businesses. The population, approximately 49,000, enjoys a mix of suburban and urban living, creating a close-knit community. With a blend of history, culture, and economic opportunities, Harrisburg is an inviting place to call home.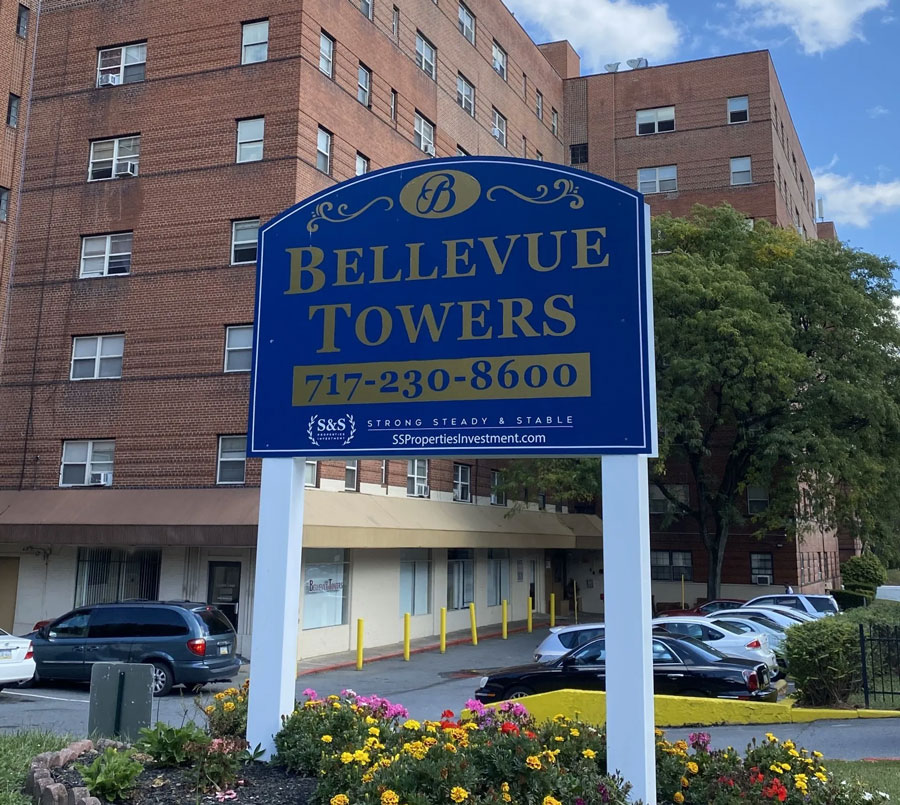 (717) 230-8600
2400 Market St, Harrisburg, PA 17103
• Laundry Facilities
• Controlled Access
• Maintenance on site
• Property Manager on Site
• 24 Hour Availability
• Elevator
• Gated
• High-Speed Internet Access
• Air Conditioning
• Heating


• Ceiling Fans
• Smoke Free
• Tub/Shower
• Kitchen
• Oven
• Refrigerator
• Hardwood Floors
• Window Coverings
• Controlled Access
• Property Manager on Site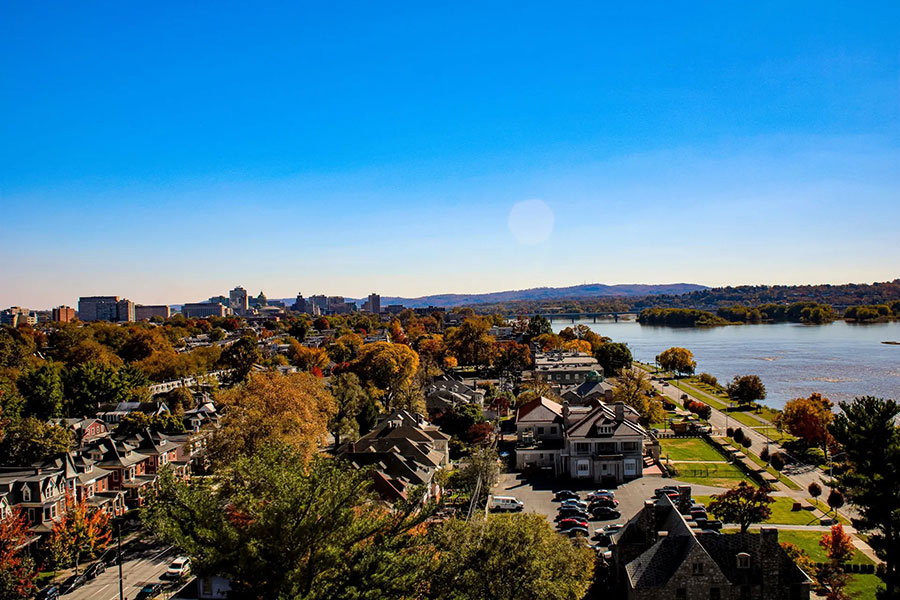 (717) 238-8105
2311 N Front St, Harrisburg, PA 17110
• Air Conditioner
• Cable Ready (wifi ready equipment installed in each unit for easy transfer of Xfinity internet services)
• Ceiling Fan
• Convenience Store On the Premises
• Efficient Appliances
• Gorgeous River & Capital City Views
• Hair Salon
• Laminated Wood Floors
• Off Street Parking
• Package Receiving
• Refrigerator
• Rooftop Lounge
• Scenic Views
• Smoke Free
• Water, Sewer, Trash, & Heat Included In Rent
• Wheelchair Access
• Window Coverings
• 24 hour emergency maintenance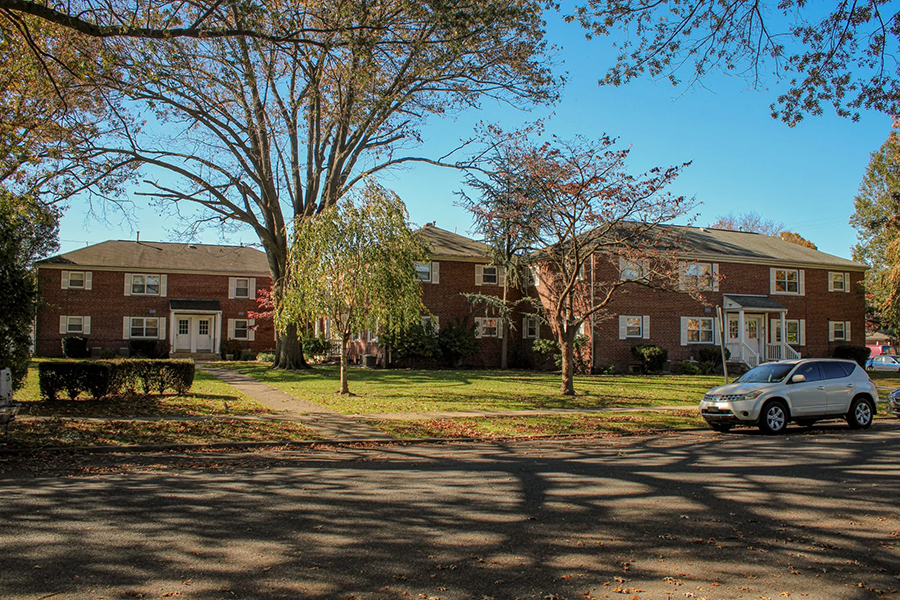 Riverfront Park Apartments
(717) 230-9600
2600 Green St, Harrisburg, PA 17110
• Microwave
• Range Oven
• Refrigerator
• Affordable Gas Heat
• Central Air 
• Internet Access
• Updated kitchens
• Tile floors
• Hard wood flooring options
• 24-hour emergency maintenance service
• Easy online portal for payment and work order requests
• Beautiful Views with Green landscapes
• Smoke free Buildings
• Abundance of on and off-street parking
• Cable Ready
• Window Coverings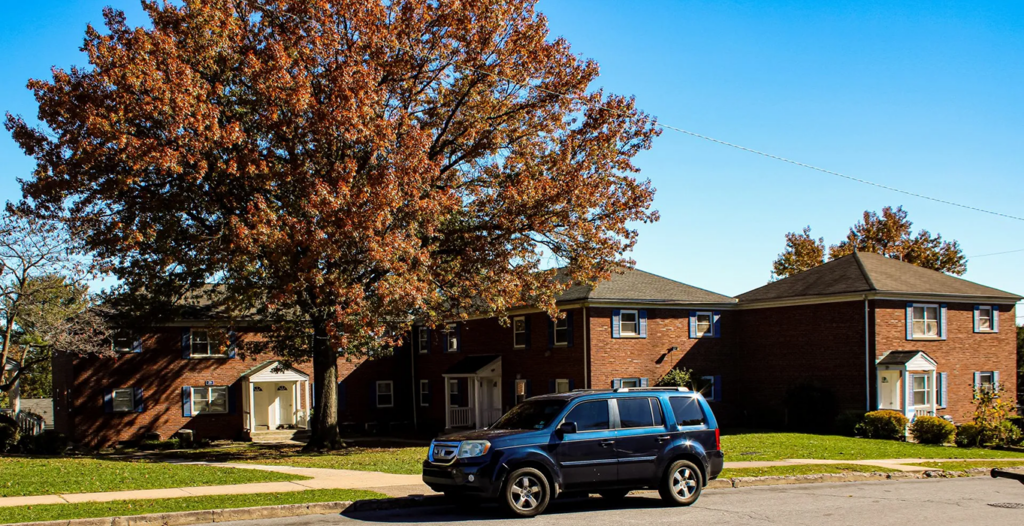 Magnolia Hills Apartments
(717) 230-8600
35 Thomas St, Harrisburg, PA 17103
• Laundry Facilities
• Maintenance on site
• Property Manager on Site
• 24 Hour Availability
• Laundry Service
• Gated
• Courtyard
• High Speed Internet Access
• Air Conditioning
• Heating
• Smoke Free
• Cable Ready
• Tub/Shower
• Kitchen
• Microwave
• Oven
• Range
• Refrigerator
• Hardwood Floors
• Vaulted Ceiling
• Window Coverings
•Property Manager on Site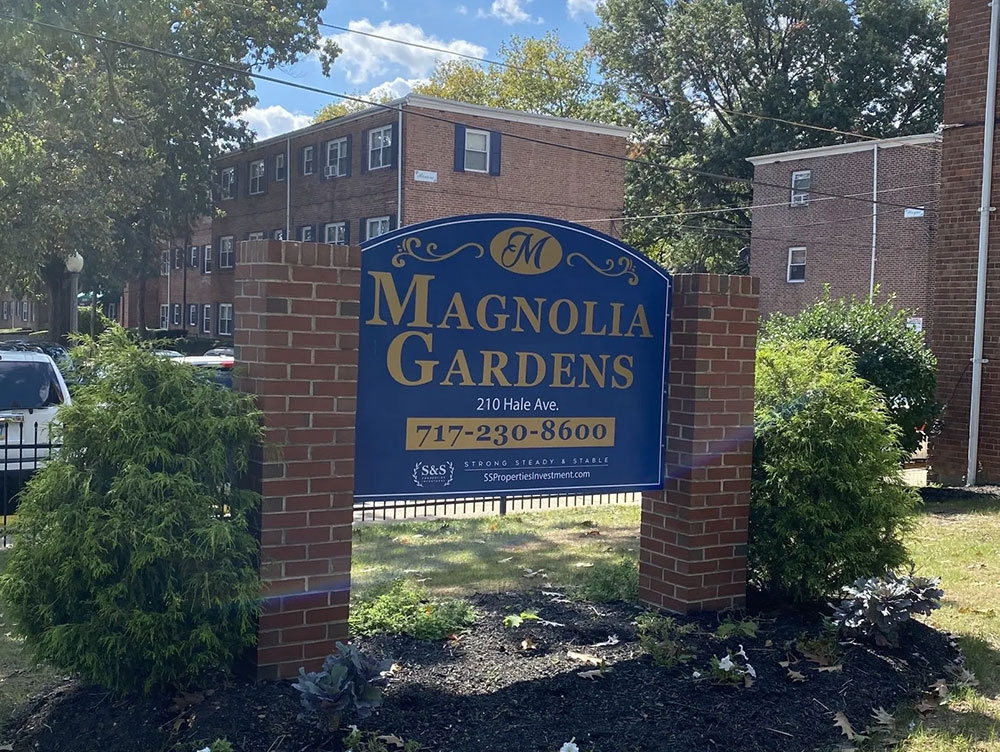 (717) 230-8600
210 Hale Ave s110, Harrisburg, PA 17104
• Laundry Facilities
• Maintenance on site
• Property Manager on Site
• 24 Hour Availability
• Laundry Service
• Gated
• Courtyard
• High Speed Internet Access
• Air Conditioning
• Heating
• Smoke Free
• Cable Ready
• Tub/Shower
• Kitchen
• Microwave
• Oven
• Range
• Refrigerator
• Hardwood Floors
• Vaulted Ceiling
• Window Coverings
•Property Manager on Site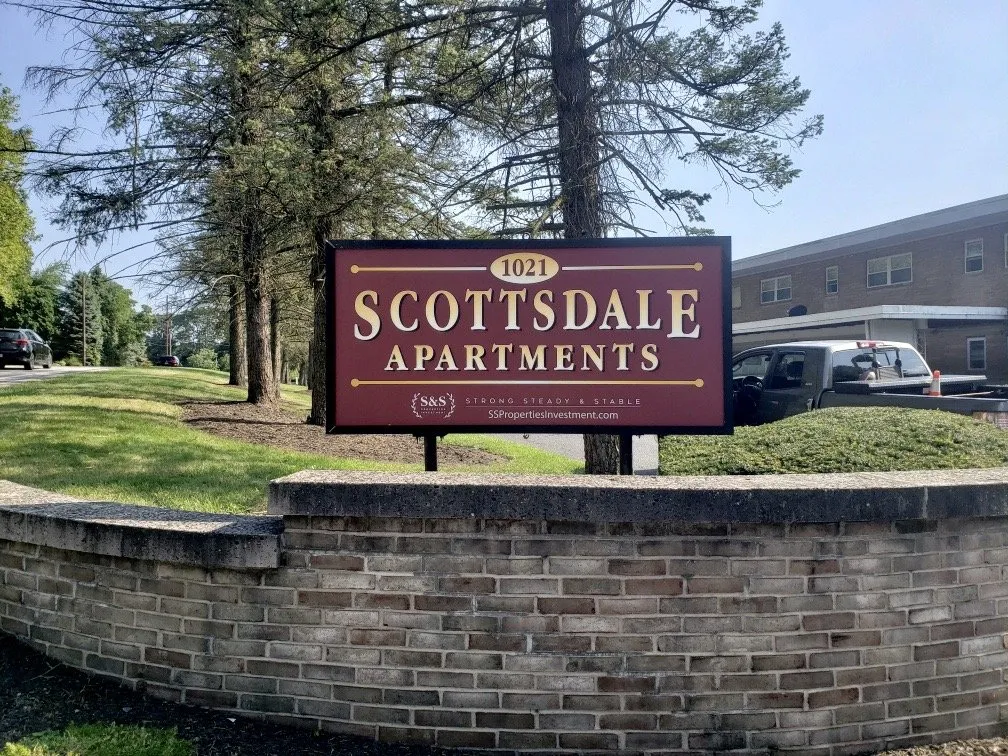 (717) 238-6816
1021 S Progress Ave, Harrisburg, PA 17111
• Air Conditioning
• Ceiling Fans
• Heating
• High-Speed Internet Access
• Laundry Facilities
• Maintenance on site
• Kitchen
• Oven
• Refrigerator
• Smoke Free
• Tub/Shower
• 24 hour emergency maintenance