Reading Apartment Rentals
Living in Reading, PA, offers a unique blend of history, culture, and economic opportunities. The city provides a wide range of activities and attractions to cater to diverse interests. For outdoor enthusiasts, the trails at Mount Penn Preserve and the tranquility of Antietam Lake Park offer a peaceful escape. History buffs can explore the Reading Public Museum and the Pagoda, iconic landmarks that showcase the city's heritage.
Reading has experienced positive business and population growth in recent years. The city's location at the confluence of the Schuylkill River and Wyomissing Creek has historically contributed to its economic significance, attracting businesses and trade. Today, Reading remains an industrial and commercial hub, with a focus on manufacturing and logistics. The population, approximately 89,000, enjoys a mix of urban amenities and suburban charm, creating a vibrant community.
Affordable housing options and a lower cost of living compared to nearby metropolitan areas make Reading an appealing choice for both young professionals and families. The city's diverse community, coupled with its cultural events and festivals, fosters a welcoming atmosphere. For those seeking a city that celebrates its heritage while embracing growth and progress, Reading offers an attractive and fulfilling place to call home.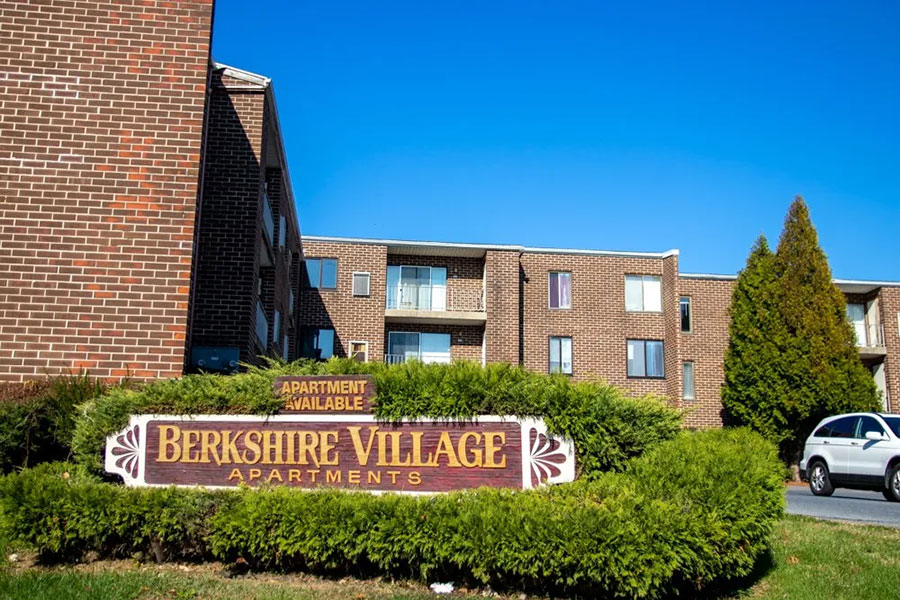 Berkshire Village Apartments:
(610) 376-1053
523 Reading Ave, Reading, PA 19611
• Spacious 1 and 2 bedroom units
• Washer and dryer
• Dishwasher
• Garbage disposal
• Wall-to-wall carpeting
• Air conditioning
• Walk-in closet
• 24 hour emergency maintenance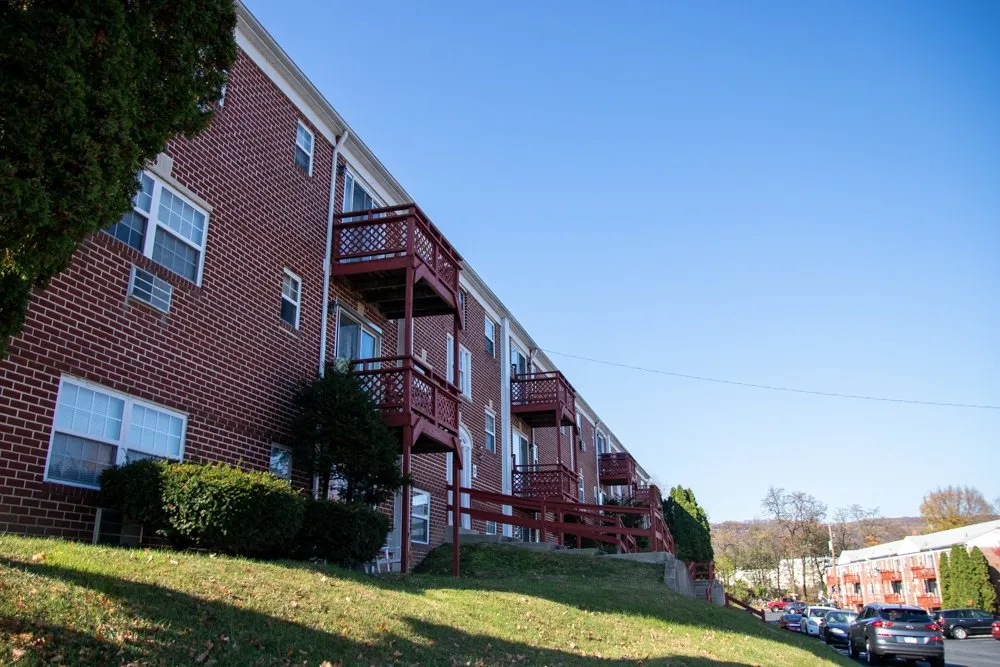 (610) 779-1025
2900 Oley Turnpike Rd, Reading, PA 19606
• Washer and dryer
• Dishwasher
• Garbage disposal
• Wall-to-wall carpeting
• Air conditioning
• Walk-in closet
• 24 hour emergency maintenance